Contacts page

Click any image to enlarge
---
Tel. Mark Morris (01978) 790694
or Mobile 07761177509
Send me a txt msg to my mobile if you want a quick response,
I normally answer emails daily


---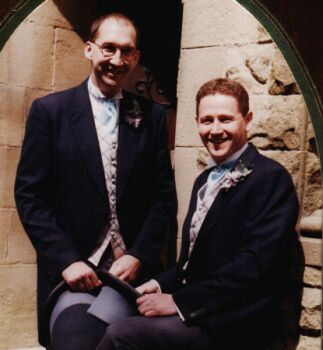 If you were wondering what we looked like - this is the both of us at my wedding in July 2000 - I am the good looking one (Mark Morris) sitting down and Mark is the ugly git standing. To save confussion Mark is called "Sid" - (Mark Sides - Sid - get it?) and a I am called Mark because my names Mark!

By the way - I arrived at the Church in my Camper and left in 2 white Beetle Convertables we hired for the day. Sid drove down to the receiption in the camper.


---

We are from Wrexham, North Wales. 10 miles from Chester, 30 from Liverpool and only 40 from Manchester!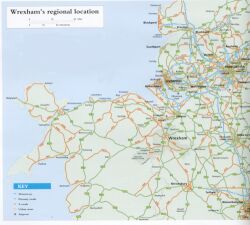 To E-mail us click mailbox
---
Home